Good afternoon, conservative firebrands!  WHERE IS YOUR GOD NOW??
The Canadian government is working to decriminalize recreational marijuana use by early 2017.  The new law is expected to make it even harder to tell whether or not a Canadian is high.
Searcy Hayes, the 21-year-old Ted Cruz lookalike who agreed to do porn after appearing on The Maury Povich Show, says she has never heard of Cruz.  In related news, the Republican senator has ended his candidacy for president after failing to connect with his core demographic.
Is that you, Anna from Digital, or the anatomically correct sex bot you recently patented?  Glad I can't tell!
In an effort to deter poachers, Kenya lit the largest ivory bonfire in history this week.  "This will send a very clear message to those who traffic in this precious substance," Kenyan president Uhuru Kenyatta told reporters during the lighting ceremony.  "And if they don't get it, we will do something even clearer: kill all the elephants."
The US Attorney has released former Subway spokesman Jared Fogle's pedophilic texts, one of which involves telling an associate he will "pay (him) big for a 14 or 15-year-old."  "Jared was clearly talking about a delicious Subway sub," Fogle's lawyer Gary Schermerhorn told reporters on Wednesday.  "Subs, subs, subs- everybody loves subs!  Jared really liked old subs – agedas he called them.  He always liked things a little on the old side- never young.  That's gross.  Who wants a young child- I mean, sandwich?  Who's hungry?"
Jerry, I need to see your business cards.
Paramount Pictures is under fire for trying to make Scarlett Johansson look more Asian in her upcoming film Ghost in the Shell.  "It won't work," Johansson's ex-husband Ryan Reynolds told the studio in a leaked email.  "Trust me, I've tried."
North Korea is in the midst of mounting its biggest political event in 36 years.  Though details from the notoriously secretive country are hard to come by, one witness called the proceedings "a Donald Trump rally."
SPOILER ALERT: HBO's enormously popular Game of Thrones surprised millions last week when it was revealed to have finally jumped the shark.
More than 1,300 pounds of ancient Roman coins have been unearthed in Spain.  The discovery, valued at $1 trillion, has the potential to reduce the country's deficit to $365,000,000,000,000,000,000,000,000,000,000,000,000,000,000,000,000,000,000 trillion.
Scientists from California's HRL Laboratories may have discovered a way to "upload knowledge" to the human brain.  "We're hoping to make this technology widely accessible by early November," HRL's Dr. Matthew Phillips said in a statement, "before it's too late."
As some of you have pointed out, there have been some inexcusable errors in recent memos.  I incorrectly stated the Golden State Warriors had beaten the Minnesota Timberwolves to reach 74 wins, when in fact they beat the Memphis Grizzlies.  And… gasp … there was a TYPO.  To you tireless workers who brought these gaffes to my attention, I say: thank you… for making it easier to fire you!  Get the hell out of here you nitpicking busybodies!  GOD it feels good to make 440 times as much as you people.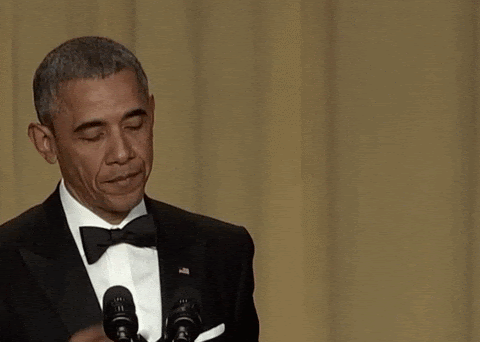 -The Chairman